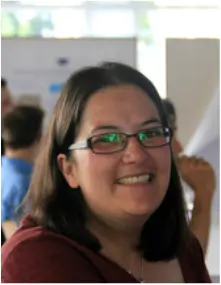 We are pleased to announce that on 19th March we have Dr Louise Natrajan from University of Manchester's School of Chemistry coming to speak to us.
'A Story of Radioactivity: A Glowing Tale'
Shortly after the discovery of radioactivity it was thought to have health benefits, yet now it is considered harmful. Electricity production from nuclear fission can be safely managed providing that we are able to identify and trace radioactive waste products. Louise will discuss myths surrounding radioactivity and show how the fluorescence of uranium can be used to help clean up nuclear wastes in the environment.
Her talk begins at 6.30pm prompt. Free entry. All are welcome, I hope to see you there.