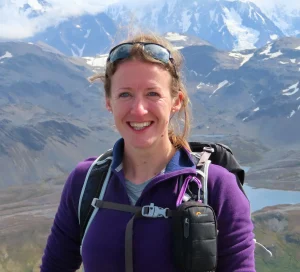 New technologies are changing the way we collect data across the geosciences, and none more fundamentally than the introduction of unoccupied aerial systems (or drones).
Suddenly, we can not only see the Earth from a new perspective, but also collect measurements and samples from places previously inaccessible.
Volcanology is undergoing an aerial revolution, and Dr Emma Liu will focus on one particular field of development: volcanic emissions.
Drawing on case studies from research in Papua New Guinea, Italy, and Hawaii, she will discuss how aerial strategies are improving our understanding of volcanic carbon dioxide emissions, air quality hazards, and eruption forecasting.
This is an online event hosted via Zoom. Tickets are FREE via Eventbrite.
Stream