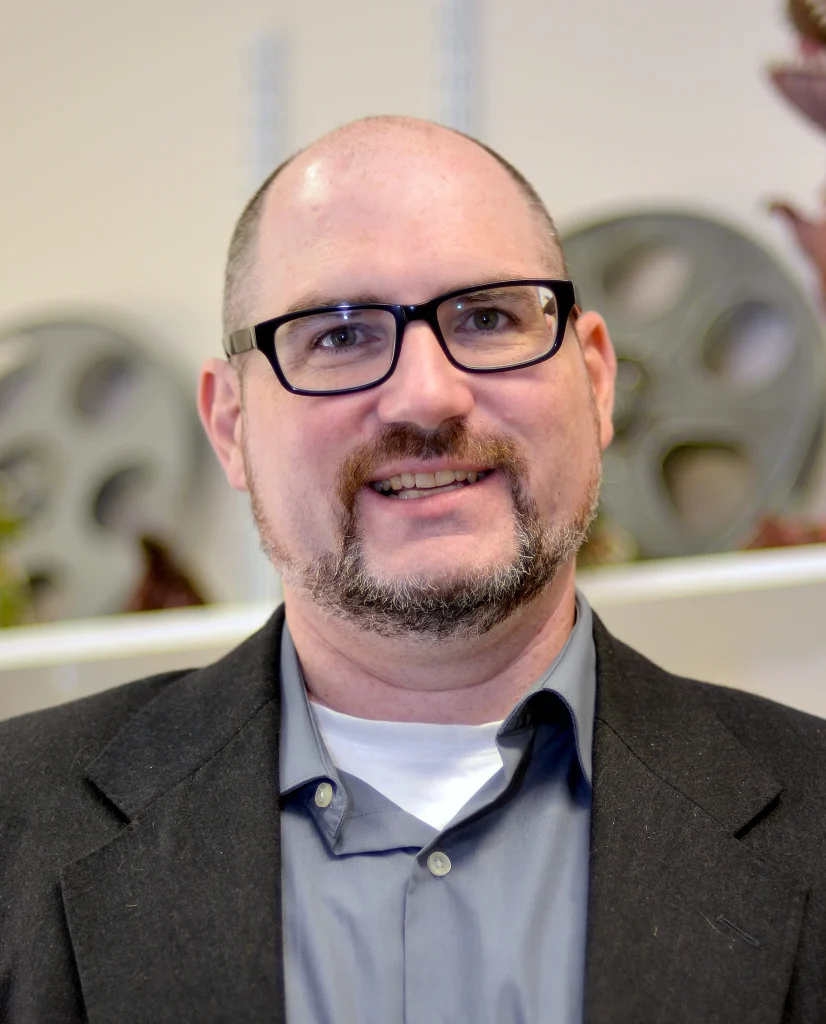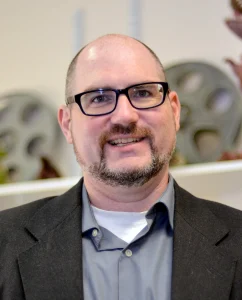 We are now in a golden age for science in popular culture. Academy Award nominated films such as The Martian and Arrival, and television ratings titans like The Big Bang Theory have proven that science–based popular cultural products can be both critically acclaimed and financially successful.
But the scientific community has long standing concerns about cinema's impact on public attitudes towards science.
Anxiety over Hollywood science has led many scientists to become consultants for movie productions in order to influence how stories about science are told through this medium.
In this talk I elaborate on the backstage role scientific experts play in negotiating information transfer between the scientific community and the entertainment industry. I will also discuss the constraints filmmakers face when attempting to incorporate science into their film texts.
In addition, I will explore the ways that movies made with the help of scientists have influenced science itself including how movies promote research agendas, stimulate technological development, and impact the cultural meanings of science.
Monday 18th February. 18:30 start. FREE admission. 
The Albert Club, Old Lansdowne Road, West Didsbury, Manchester M20 2PA