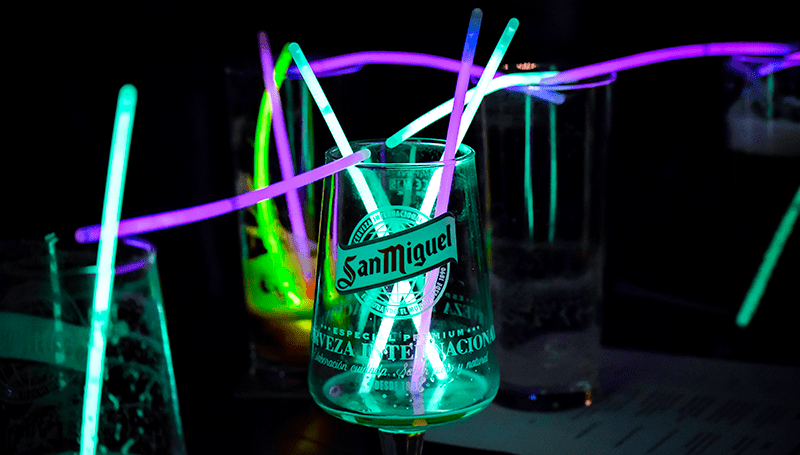 FREE SCIBAR EVENTS

Every 3rd Monday in the month
What's on at Didsbury SciBar?
Didsbury SciBar meets every 3rd Monday in the month in person at The Albert Club, West Didsbury, Manchester and you can also join us online.
Our speakers currently scheduled for 2023/2024 are listed below. This list may be subject to change – join our mailing list or follow us on Twitter/X or Facebook for the latest details.

Is there anybody out there..? This question – summed up in the famous Drake equation – has for a half-century been one of the most intractable and uncertain in science. Gary Gilbert presents at Didsbury SciBar discussing the science and thoughts behind a possible answer to life in the universe.