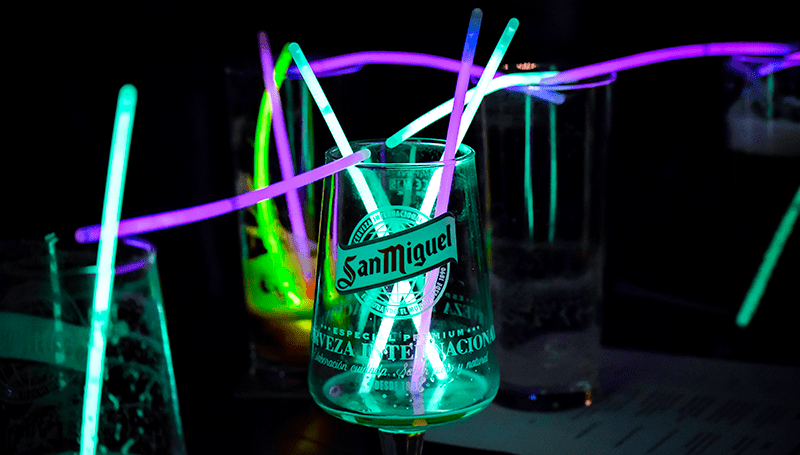 FREE SCIBAR EVENTS

Every 3rd Monday in the month
What's on at Didsbury SciBar?
Didsbury SciBar meets every 3rd Monday in the month in person at The Albert Club, West Didsbury, Manchester and you can also join us online.
Our speakers currently scheduled for 2023/2024 are listed below. This list may be subject to change – join our mailing list or follow us on Twitter/X or Facebook for the latest details.

We are now in a golden age for science in popular culture. Academy Award nominated films such as The Martian and Arrival, and television ratings titans like The Big Bang Theory have proven that science–based popular cultural products can be both critically acclaimed and financially successful. But the scientific community has long standing concerns about… Read…