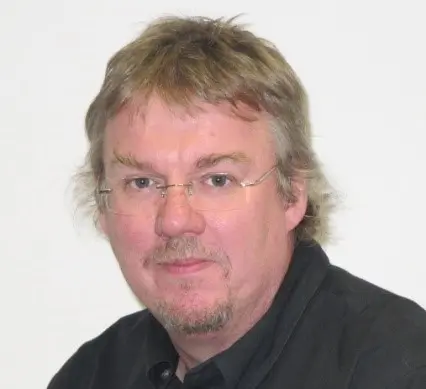 Mass spectrometry is an analytical technique that has a long history in Manchester.
This talk will discuss some of the background of the technique and how it evolved into a commercial business in the North West. Some applications of the technology that potentially affect our daily lives will also be discussed.
Dr Morris received his B.Sc. (Hons) in Analytical Chemistry from UMIST, Manchester in 1985, and a Ph.D. in mass spectrometry from the same institution in 1988 under the supervision of the late Professor Michael Barber FRS. He has been involved in a number of research projects, including the ion optic design of sector instruments, development of surface-induced dissociation and the application of tandem mass spectrometry. He spent time working in Japan (Osaka University), USA (Purdue University) and Canada (National Research Council) before joining Micromass/Waters in 1994.
Dr Morris founded the Clinical Operations Group in Waters in 1999, and was responsible for the development of applications of mass spectrometry in neonatal screening, therapeutic drug monitoring and clinical toxicology. This technology is now in wide use around the world for routine clinical chemistry analysis. He rejoined the mass spectrometry research team in 2010.
Dr Morris has been the co-organiser of a number of national and international meetings and authored more than 50 publications. He is also a Chartered Chemist and Fellow of the Royal Society of Chemistry (C.Chem., F.R.S.C.). He is currently a member of the Community for Analytical Measurement Science, and works with the Chemical and Biological Metrology Committee for the National Measurement Institute.
Monday 20th May 18:30. FREE admission.
The Albert Club, Old Lansdowne Road, West Didsbury, Manchester M20 2PA