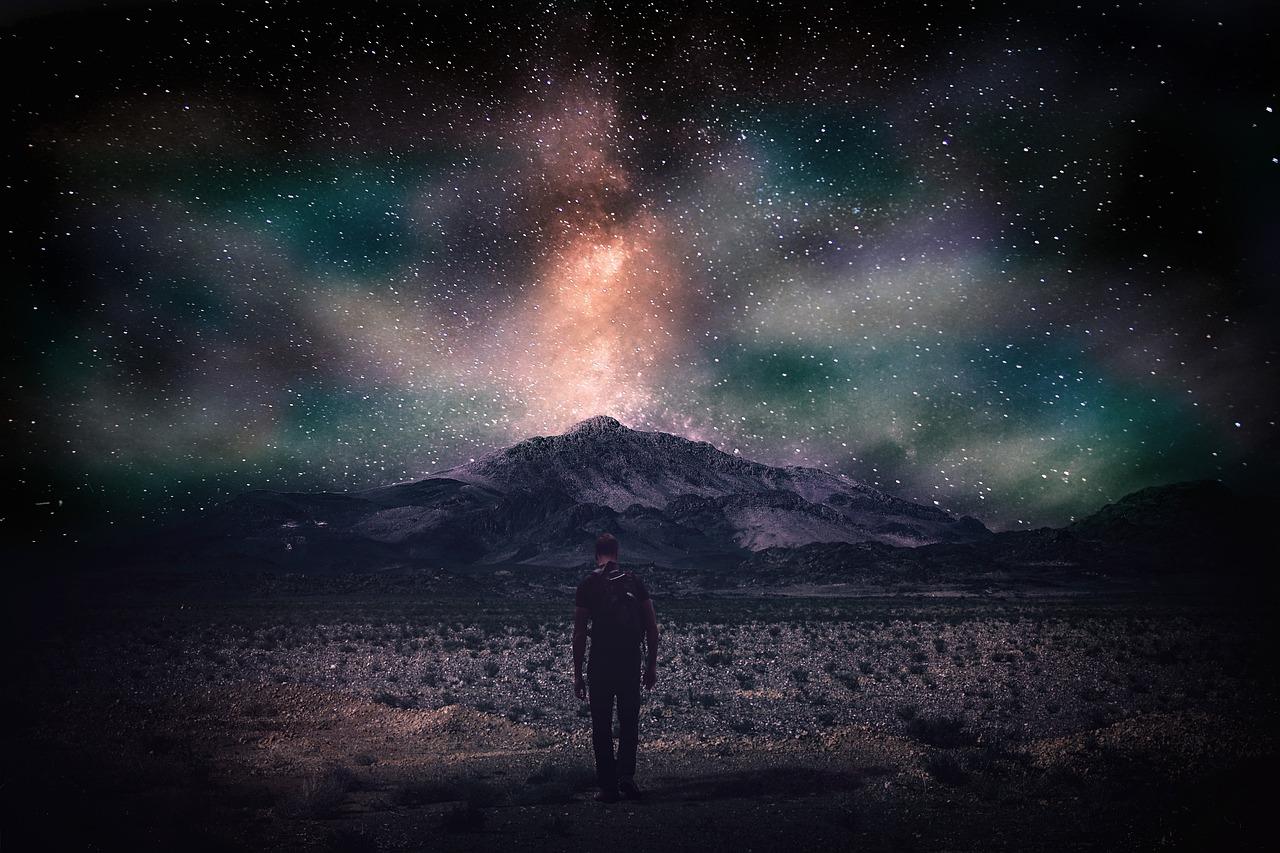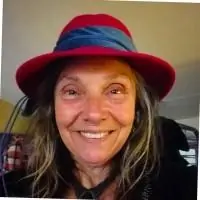 Deborah Maw joins us as our guest speaker at Didsbury SciBar.
In this talk, Deborah describes metaphysics using quantum physics and the memory of water – two very topical science subjects.
Metaphysics is the branch of philosophy that studies the fundamental nature of reality, including the first principles of: being or existence, identity and change, space and time, cause and effect, necessity, and possibility.
Deborah has a PhD in Biophysics and works as a SciArtist, using art to convey science.
Stream
Monday 15th May. 18:45 start.
FREE admission
The Albert Club
Old Lansdowne Road
West Didsbury
Manchester M20 2PA

Register via Eventbrite to join this event online