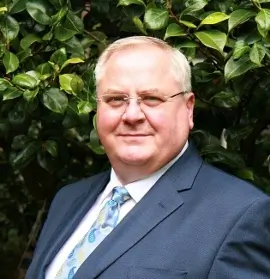 It is not a fashion show, but how medicines are being tailored to certain people depending on genetics and other characteristics making mediations safer and patient centered.
Dr Doug Steinke, Senior Lecturer in Pharmacoepidemiology from University of Manchester joins us at SciBar to present on this topic.
Doug is a Senior Lecturer in Pharmacoepidemiology with a teaching and research focus. Dr Steinke teaches in the 3rd and 4th year of the MPharm programme and in the postgraduate Diploma course. His research involves the epidemiology of medication use and outcomes (good or bad) in chronic diseases. His research has focused on medicines use in type 2 diabetes, cardiovascular and respiratory diseases. His pharmacy career has spanned from working in a community and hospital pharmacy to industry and government services in Canada. His research has been conducted in Canada, USA and in Scotland using large medical administrative data bases.
This is an online event hosted via Zoom – Register via Eventbrite
Stream