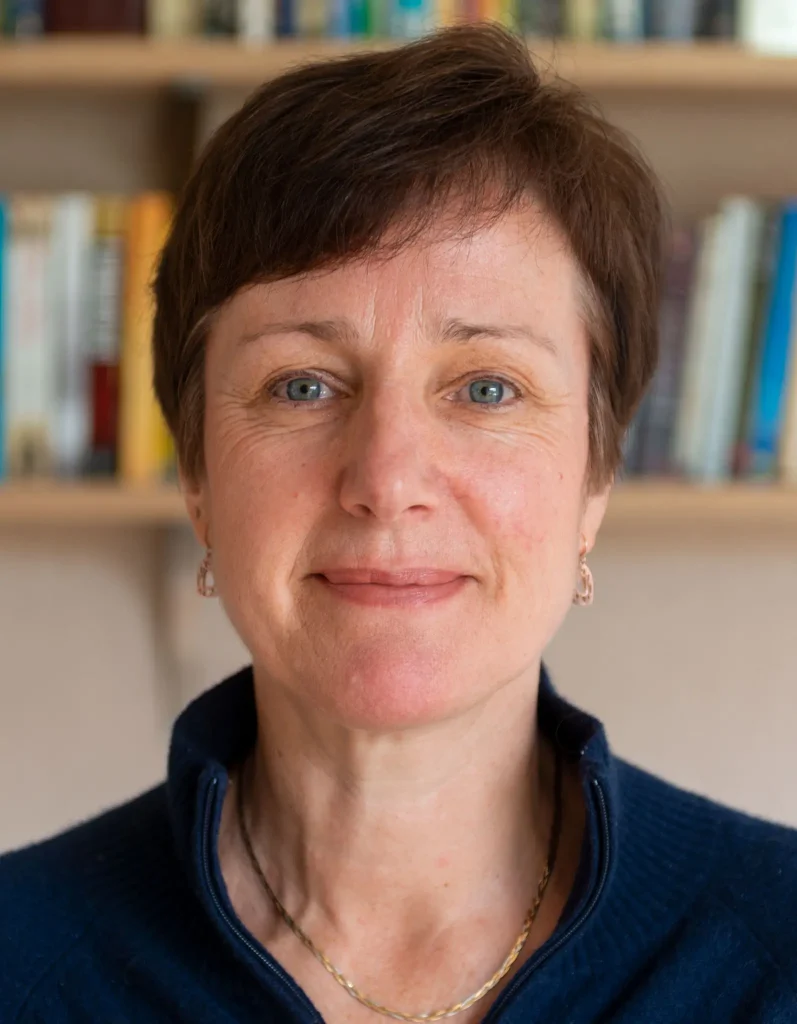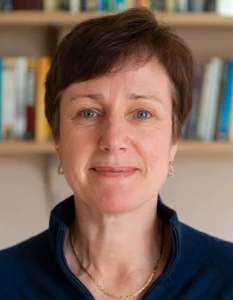 RESCHEDULED DATE – 18th JAN 2021
Prof Jo Neill will discuss psychedelic medicine. She will focus on psilocybin (the active component of magic mushrooms). Together we will explore the history of its use, the drug laws that impede research at all levels, how and why this research was stopped, and recent re-emergence of this work. We will investigate the pharmacology of psilocybin, disorders it can be used to treat, examine how it does this, and why.
Jo will finish by talking about Drug Science's newly formed Medical Psychedelics Working Group and how we aim to enable psychedelic medicine to be integrated into mainstream psychiatry.
Jo will be joined by Jeff Smith MP who will talk about his work supporting mental health, drug law reform & psychedelic medicine.
Jo Neill is Professor of Psychopharmacology at the University of Manchester (Division of Pharmacy & Optometry). She is Chair of the Medical Psychedelics Working Group for Drug Science and is a committee member of Drug Science, a scientific advisor for Heroic Hearts UK and the Conservative Drug Policy Reform Group. She is co-founder of b-neuro a University based Contract Research Organisation developing new treatments for mental illness through animal models, and is an active researcher.
Jo is immediate past President of the British Association for Psychopharmacology (President 2016-2018). She served on the Research Excellence Framework panel for Unit of Assessment 3 (Allied Health Professions, Dentistry, Nursing and Pharmacy) in 2014. Jo is working with Policy at Manchester to educate the public about the urgent need for drug law reform and suspension of Schedule 1 restrictions to enable research into the medicinal properties of currently illegal drugs.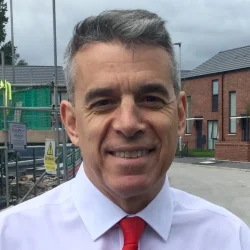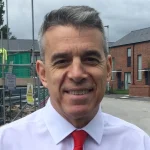 Jeff Smith has been our local MP for Manchester Withington since 2015.
Jeff is a member of the Drug Reform Law and Mental Health All Party Parliamentary Groups.
This is an online event hosted via Zoom – Register for FREE via Eventbrite