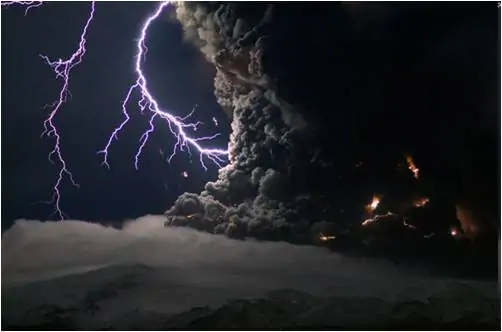 Thunderstorms are fascinating to most people – with wonderful lightning displays.
"I was a PhD student in the Physics department at UMIST when a new research group into atmospheric electricity was just starting. I worked in the new cold room simulating thunderstorm conditions – the important ingredients for electric charge separation are ice crystals and small hail particles.
The work has taken me to many parts of the World, particularly the USA where the most "reliable" storms can be studied over mountains or by penetrations with instrumented aircraft. The mechanism of charge separation has always been controversial – so I will discuss the latest ideas. Then there is the question of the influence of global temperature rise on the number and intensity of thunderstorms."
Questions both during and after the talk will be welcome.
Clive Saunders will present this topic.
Monday 20th August. 18:30 start. FREE admission. The Albert Club, Old Lansdowne Road, West Didsbury, Manchester M20 2PA