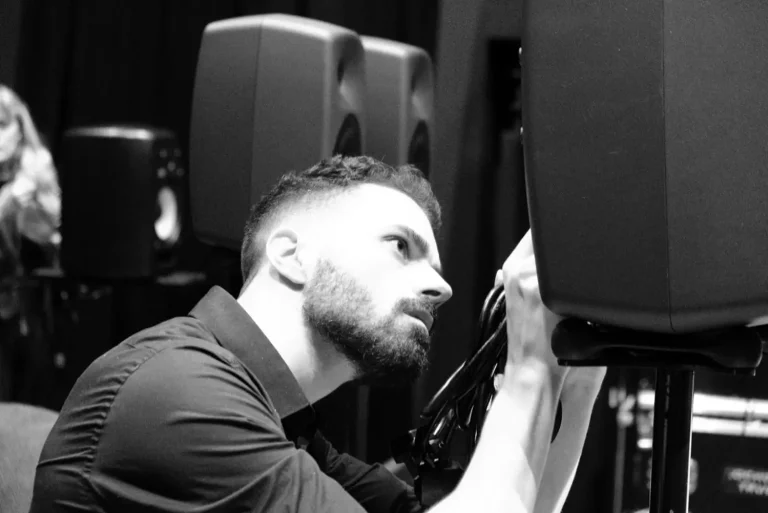 UnSupervised is a new project and concert series created by the Machine Learning for Music (ML4M) Working Group – a community of composers and audiovisual artists exploring the creative use of emerging Artificial Intelligence and Machine Learning technologies.
It combines expertise from The University of Manchester (NOVARS, AMBS and Computer Science) and PRiSM at the RNCM.
Having formed in September 2020, the group enumerates already two dedicated concerts and related paper publications.
In this talk, Tasos Asonitis, a member of UnSupervised, will present the group's background, aims and activities, and discuss some of the artworks produced within the group. The talk will also include a discussion on the potential of AI and machine learning in computer-assisted composition.
Monday 17th October. 18:30 start. FREE admission. The Albert Club, Old Lansdowne Road, West Didsbury, Manchester M20 2PA or register to join online via Eventbrite.